2015 – 2016 Lesson Season Begins September 08th!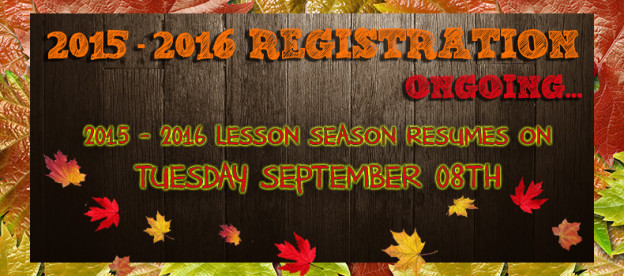 Just a friendly reminder to everyone that the first day of lessons will commence Tuesday September 8th. Simone, Angela and Samantha have been hard at work calling and notifying everyone of their lesson times and teachers. If by chance we missed you please call either our West Springs (403 246 3234), Discovery Ridge (403 254 6565), or Evanston (403 455 4911) locations for lesson times.
We want to welcome everyone back. We trust that you have had a fun and restful summer.  Welcome back to all our returning students. Our studios and your teachers are so glad to have you return. We are looking forward to seeing the growth, fun and learning that this year will bring. To all our new students, we're excited to walk along with you on your musical journey this year.